hi.
quite some time since i last produced shit here, and here i am shitting on myself in front of my computer inside our faculty room, a very important workmate is nowhere to be found again.
there, so here are some musings i had after a quick exchange i had with a friend over facebook chat using the company internet, and exchanging ideas rather than doing what work needs to be done.
on the recent xander ford shenanigans.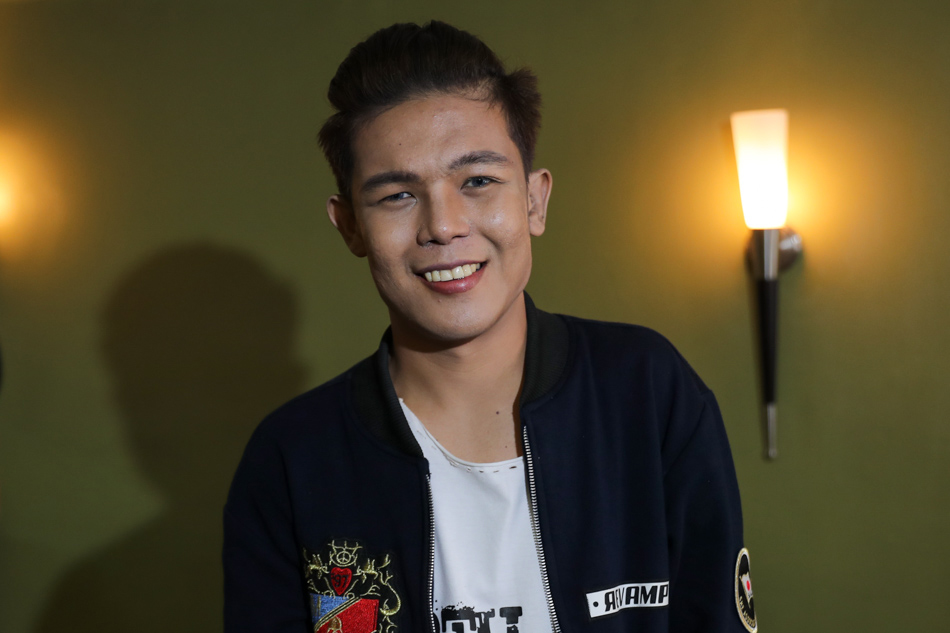 so what posed as a problem to this friend of mine is that s/he finds it hard to rationalize xander ford's actions. what i find interesting is that this shit came to pass by on my specs until now that it has been opened up.
so here are a few reflections i had.
xander ford's shit should be reviewed in terms of its linear narrative:
from panget to gwapo, acted like shit after transformation, shit came tumbling down, now seeking redemption. formulaic, isn't it?
now as i see it, xander ford's shit has a lot to do with "work" if i may say, contract/s.
that whatever xander ford's actions may be, it must be conducted by the management handling him, but some accounts tell otherwise, in which i will not dwell into. this are just some thoughts revolving around the issue, i might be wrong, but, hey, if you're already reading this, you might want to hear me out, and give me currency.
dwelling further, i thought about this as a "value" farce. and in order to understand this process, one must take note where this whole shitstorm takes place, or moves around, social media.
s/he said that it doesn't make sense that the management profits from xander ford due to his immoral practices outside, which, if i may, is the spectacle which is xander ford.
the current problem xander ford is facing right now is his alleged misconduct/s, and extreme douchey attitude according to a few facebook info. but it don't really matter, in this trade what matters is more and more and more and more and more clicks.
endgame, is that this shit should be treated as symptomatic of the neoliberal project, where moral degredation is intensified alongside physical deterrioration. the normalisation of the treating morality as aesthetic. the normalisation of consumerist beauty. amorality.
*************************************************************************************
sorry i will try to process this a bit further but as for now these are all i can share. thank you for wasting your time and giving me currency. i probably should get back to work.
i do hope this might spark different discussions on the issue.
furthermore, this journal entry  is brought to you by taurus season.